Email funnels allow you to nurture a relationship with a subscriber, educate a potential customer on the benefits of a product, and nudge people to decide and purchase from you. They convert leads to customers and retain them as loyal patrons. With proper automation, targeting, timing and with the right content, email funnels can effectively expand your enterprise with efficiency. The best email funnels get the biggest results for your e-commerce businesses.
THE NITTY GRITTY
An email funnel directs how your prospect moves through the process of becoming a customer. It is often crafted through educational content and persuasive selling. It shows the step-by-step process, a clear plan, of what you communicate to who and when you do it.
The email funnel starts after your offering has been noticed on ads, search results, social media, reviews, and others. This is the part where you have the most control to direct people to actually buy, turning traffic to sales.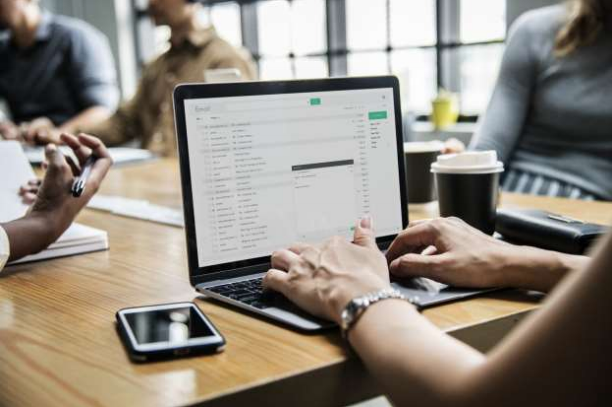 First, you gather email subscribers via forms and landing pages where you have exposed yourself. Then, you get to engage these subscribers with targeted and well-timed emails. With your well-tailored content and good timing, these subscribers purchase and become your customers.
THE POWER OF EMAIL FUNNELS
When you don't plan out or set up a system for how you engage your email subscribers, you'll be shooting random and you're bound for chaos – needlessly asking questions to seek answers that could've been given by SEO stats and site analysis and data management; either aimlessly treating each subscriber the same with no personalization or getting too casual for comfort, and consequently wasting time you should've divided well to engage the rest of your subscribers. When you plan your emails, you save time and resources.
In the digital world where time is money, efficiency is king; and targeted email funnels have that power. The more you optimize your marketing tools, the more time you can spend on getting more subscribers and consequently more sales and customer retention. Profit and customer loyalty are major determinants for the expansion of your e-commerce business.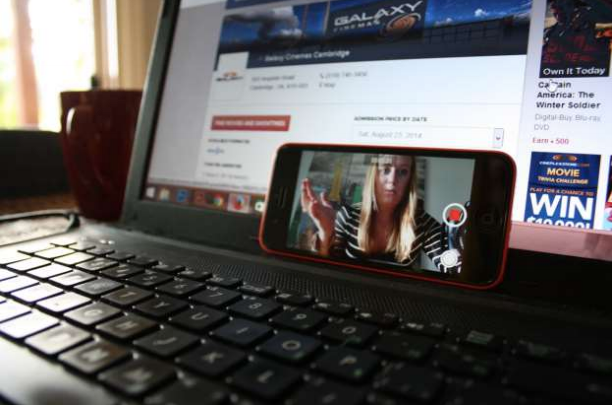 There are many email funnel schemes that can bring you to e-commerce dominance. It's a matter of knowing who your audience is and what works for them. When you know your market's online behavior, you can optimize your timing and make sure that your email funnels have the perfect narrative for them. Once you're set with this knowledge, choose the best email strategy that fits your market.
PROVEN EMAIL FUNNELS THAT GET RESULTS
The right email funnel is the one specific to your target market. You can use a tried and true system or a combination of methods, so long as they work for your subscribers. If they turn subscribers to customers who actually buy your offerings, you have the right email machine.
TEASE AND RELEASE EMAILS
It is exactly what it is. You entice your subscribers with an email that has a teaser for a product you know excites them. Then, you let the excitement brew in them with a time gap. On the right schedule, you release the product and the subscribers' excitement will be satisfied by purchase.
ANGER-OFFER EMAILS
While based on facts it is kind of manipulative but effective. First, your subscribers get an email about a product or phenomenon that angers or frustrates them. The message may include a hint of how you are developing something that can eliminate those emotions. At the right time, your email with an offer that saves them from the bad feelings you gave them in the first place. Use this maybe for a new product. Talk about how other brands with the same product can be frustrating. When you offer yours, just make sure that your product walks the talk in solving the things that the competition cannot.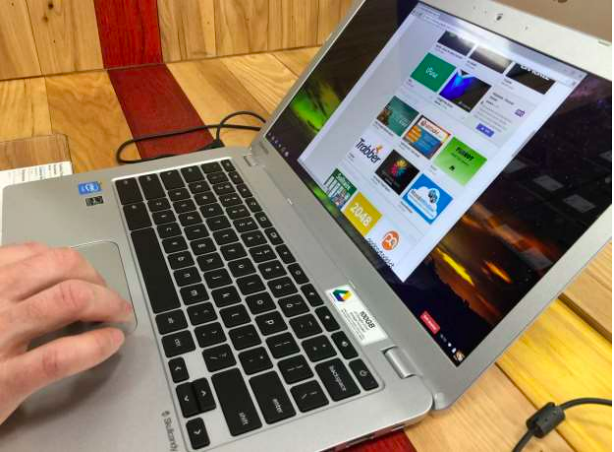 EXIT PACKAGE EMAILS
This is a reverse of what we usually do in marketing. Most of the time, we sugar coat our selling and conceal our direct motive to sound anything but hard.
With exit package emails, you directly tell subscribers what you are about and what you expect of them and what they can expect of you directly but in a reverse psychology kind of manner. You give them chances to unsubscribe by listing why they should go – these are things that you care about that can be overbearing; mostly that of the fact that you will really be selling. Tell them that you're only emailing them to be of help. Give them some tease and tell them they can stay if they're truly about your product.
In the next mail, give them more reasons why they should stay while still asking them to exit if they think they should – this should be made so that your target sees what they want that you have more than why they should unsubscribe, hence you retain the subscription with the added value of not sounding BS.
DIRECTOR'S CUT EMAILS
This can work for your more loyal customers – nudging them into getting more interested. While they get all the other targeted emails that all of your subscribers get, you offer your loyal group some services that can take them behind the scenes to have a glimpse of your process. These behind the scenes offerings make them feel more engaged and intensify their commitment to your brand.
DAMNING ADMISSION EMAILS
This is similar to exit package emails in that it breaks the marketing façade. In your first mail, show how fallible you were to make a wrong decision in purchasing products and you want these items out for the lowest price you can offer. Give it time, and then give a last chance offer for the next email.
PUMP YOUR EMAILS
We cannot stress enough that time is currency. Even with an able team of email marketers, your email funnel scheme will have to have automation.
Automation will help you categorize, time, and speed-up your emails depending on your personal customization. All you need to be successful with your email funnel is optimized and well-timed content that is fits the needs of your audience. With automation, you become able to maximize your time in improving other facets of your e-commerce and grow your company.
Author Bio
Kas Andz is the Director and Founder of Kas Andz Marketing Group an award-winning, full-scale marketing and automation growth agency helping e-commerce brands with marketing. KAMG works with a worldwide portfolio of clients, using everything from LinkedIn, software automation and CRO to take their businesses to the next level.

Automate the process of adding product descriptions to your e-commerce store. Introducing AdZis – An AI-Powered E-Commerce Content Engine. Bring in the power of multi-channel marketing to your e-commerce store without a team. Adzis AI content engine can create videos, social posts, banners, writeups, SEO meta tags, product descriptions and everything needed for marketing your e-commerce business online. Adzis integrates with Woocommerce, Shopify and many other e-commerce platforms to bring you the power of one-click content for all your marketing channels.