Running an e-commerce business is a tough challenge. What makes it so is because if one cog in the machine doesn't function right, the main engine will malfunction. The main engine pertains to your online sales.
Online sales make the e-commerce world go round. It's the main generator of money and if it happens that yours is not performing well, then you are sailing in troubled waters. The good news is, its normal to struggle with it.
Having trouble getting more customers and increasing your revenue? Address it using these top e-commerce strategies that can boost your online sales.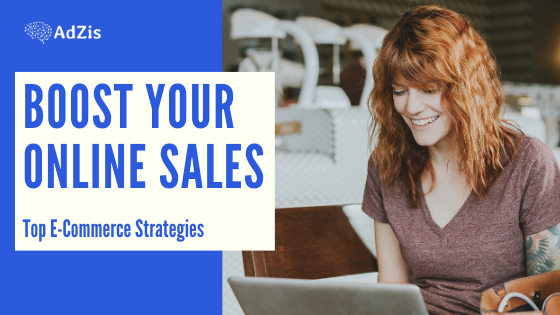 Grow your brand and trust
Build your brand awareness. Brand awareness impacts trust, which in turn impacts sales. With more people knowing and trusting your brand, your sales will grow higher.
Focusing on creating quality content will improve your brand. You can also consider forming partnerships with other businesses in your industry, being active on social media, paid advertisements online, and search engine optimization (SEO).
SEO is one of the foundations that Carl Ocab used for his digital marketing business and now he has an established brand and a solid client base.
Meet your customers on social media
One of the most effective ways to drive traffic to your store and convert them into paying customers is by meeting them where they are on social media. Gather said traffic from your ads on Facebook. According to Adweek, the average return on investment from Facebook Ads in e-commerce is up to a whopping 152%. Hence why you don't neglect the power of ads on social media.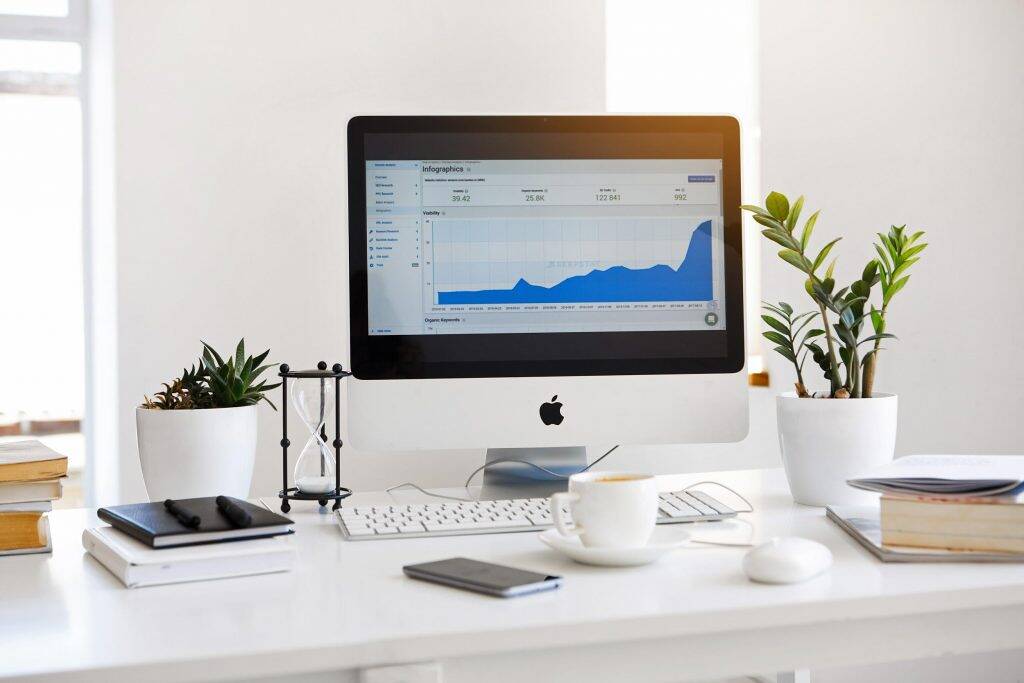 Boost your conversion rate through tests
Always optimize. Keep on running tests to optimize your online store and other marketing channels to increase your conversion rate. Make it a habit to conduct regular testing of different aspects of your e-commerce website to determine points of improvement. It's best that you know where you are on your objectives so you can also avoid complacency.
Improve your strategy by analyzing your data
Know your numbers and stick to them. You can never go wrong with using data analysis, especially for e-commerce. With analyzed data, you can have a clear sense of who your target customer is and develop a proper attribution system that can measure the efficacy of your marketing. Apart from this, it can also help with saving money and solve problems with inventory.
Develop buyer personas
Another effective way of increasing sales is to develop buyer personas. Identify who your customers are and label them accordingly. To do this, you have to look from your customer's perspective. Know their pain points, where do they have face friction, and where do they usually stay online. Talk to your customers via email or the review section of your social media page. Use their feedback to better your game.
Run strategic promotions on your website
Promotions are a basic part of increasing your sales. Use strategic promotions that can leverage your strengths and assets. Leveraging the potential of promotions in your e-commerce business means you have to use a variety of promotion strategies at different times and different frequencies.
The main takeaway is to connect with your customers, know what you can utilize, and maximize what you got. Be sure to keep these strategies in mind and use them as best as you can to increase your sales.
Author's Bio:
Edwin Deponte is a motivational writer who is also passionate about SEO, social media, and digital marketing. He's frequently invited to company training and seminars to give talks about cultivating one's digital marketing strategies.
Did you know? One of the best ways to boost your online sales is by updating unique content to your online store which will help you drive high traffic via search engines. When customers flood into your store, you can notice a huge difference in your sales revenue.
The competition in the eCommerce market is getting tougher and it's hard to stay at the top. To increase sales in your online store, you need to make sure that you are reaching out to the right audience, at the right time, and with the right strategy. One of the most effective ways to drive traffic to your store and convert them into paying customers is by having effective compelling product descriptions. Meet Adzis, we are here to provides you with compelling product descriptions that add fuel to your sale. You can check our site for more details: https://adzis.com/