Nowadays, the B2B wholesale distribution and sales industry are continuously facing a rapid shift in terms of customer expectations. With constant advancements in technology to support the economy, most B2B wholesale customers continue to expect a standard level of service they get as individual B2C customers. In terms of efficiency, if your wholesale business lags behind, as a business owner you will risk losing customers and the revenue you receive, as well as drop-in customer experiences, and sales enablement.
In order to increase the wholesale sales in your B2B business, you have to promote loyalty among customers, which should increase their lifetime value and at the same time, attract newer customers through referrals and promotions.
The fact remains that in order to boost e-commerce wholesale sales in a B2B space; this requires different strategies from all those in B2C setups. Note that the B2B space has a more or less standardized setup in terms of customer experience and expectations. As technology continues to evolve, newer expectations emerge. Hence, it is best that wholesale businesses implement some strategies to boost their sales.
Here are the top five strategies to help your wholesale e-commerce business boost its profits and sales.
1. Consider Offering Promotions and Special Deals
Keep in mind that B2B customers do not actually make decisions in the standard way most traditional customers do. A traditional customer would either need or want something. You will realize that most B2B customers and clients run more by data rather than their own deadlines.
It is best that you generate enthusiasm and loyalty for your services among your current customers or clientele by encouraging them to consider a stream of deals that you post. As a wholesale e-commerce business, you should promote deals, special offers, and loyalty reward programs. This should help in a B2B space because it will bring in steady profits.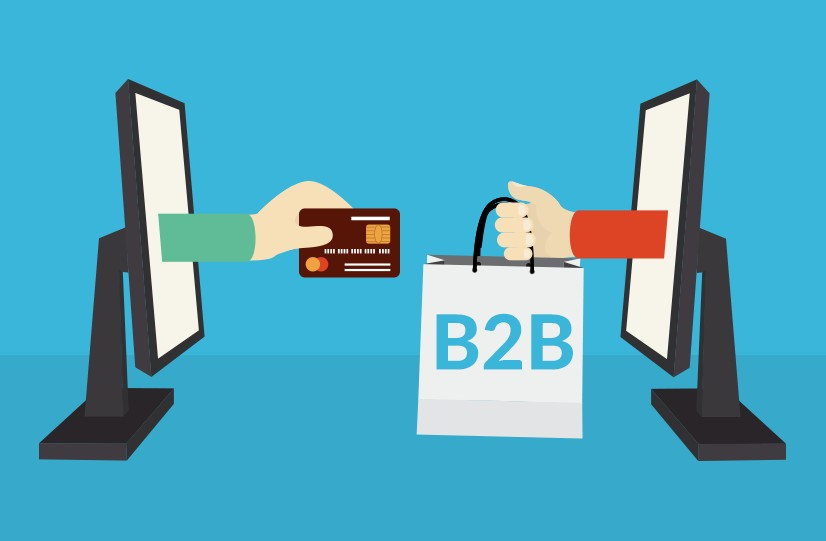 2. Make Billing, Ordering, Shipping a Seamless Process
If you wish to increase the ease of your purchasing, which is something critical to customer retention and conversion, then you should implement a robust B2B e-commerce platform. The trick here is to automate the process as much as you can for the best results. Whenever it is appropriate, you need to make interactions with your customer and sales service representative. This should reflect in the personalized pricing and customer profile on your site.
Now, you can turn to some smart wholesale selling tools, such as Order Circle, they help to streamline the ordering process, shipment tracking, billing, and more in an automated, seamless manner. This means there are fewer chances of delays, errors, or the risks of backorders. In addition, it helps to save time and money for various customers. Eventually, this is something that will encourage and make them likely to re-order and place bulk orders from your wholesale business, rather than considering competitors.
3. Offer On-Time and Fast Delivery Services
Keep in mind that a retailer may lose their revenue if their products are out of stock. If you offer your customers the option to have fast shipping without any additional cost, they will likely order more from you. In addition, you should want to ensure that product demands remain forecasted accurately, which should help to avoid any form of delays and let you plan production and delivery in time.
Keep in mind that if your wholesale business has delays in delivery, customers would not want to trust you and soon avoid considering your portal to buy items. The best tip is to create a strong customer relationship through trust, and good delivery services.
4. You Should Be Proactive
Keep in mind that B2B work can be a challenge because most businesses are more personal than other consumers are. You need to track successful solutions in the best ways and make the B2B upsells all relying on tools that you are sure will deliver the best results. Note that referrals and results will bring you the most sales.
Note that one of the important factors you need to consider is that when you approach B2B clients, it is necessary that you understand all their pain points.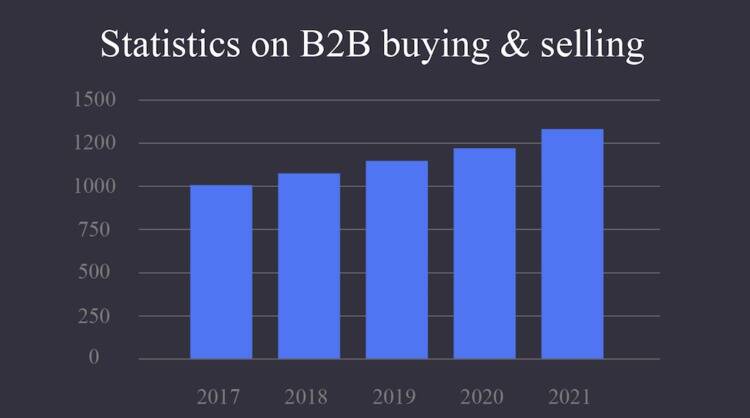 5. Provide Reliable Customer Services
Whether it is offline or online, you need to ensure that all your customers get the best assistance, in any area, where and when they require it. You need to train your customer and sales representatives to be able to interact with all your customers in the best, friendly, as well as professional manner. At the same time, you should be able to empower them to make any decisions that will put up customers first.
Keep in mind that if your B2B wholesale products are somewhat technical in nature, you should provide the best in-store training for your key accounts, so employees will be able to sell products effectively. These are just some of the strategies you can implement, and always consider the best ones to boost business sales.
Author BIO: This is Stella Luis. I am a passionate blogger and always willing to write on trending topics especially Real Estate, Automobile, Fashion, Travel, and Technology and I am very Updated with the latest study and knowledge.
AdZis – Create unique product descriptions for your e-commerce business