The majority of startups don't make it past the first few years, due to incompetence, lack of funds, and other factors.
With new businesses launching every year, it becomes especially hard for startups to stand out. This is why it's increasingly crucial for new ventures to use all of the effective marketing tools at their disposal to make sure they stand out and stay afloat.
In order to attract potential consumers and convert them from onlookers to paying customers, you'll have to keep in mind that quality and authenticity are two of the major factors modern consumers are looking for before purchasing a product. Working with an influencer builds consumer trust. If an influencer genuinely likes your product, there's a great chance that their loyal followers will also get on board.
So if you're planning on implementing a startup influencer marketing campaign without going overboard with the budget, here are some basic tips to get you started.

Find the Ideal Influencer for Your Startup
The right influencer is someone who is willing to work with the given budget or accept free products or services in exchange for product reviews. This is an excellent way to tap into the discerning consumers who trust the recommendations of the influencers they follow before buying an item.
Additionally, startups with a tight marketing budget should consider working with a micro-influencer with between 1,000 and 100,000 followers. They are great at interacting with their audience.
Influencers understand their own followers. So let them take the reins when it comes to engaging their audience using their distinct style and tone. As a startup founder or marketer, it is your job to provide the specifics, such as the type of campaign, hashtags, promos, and so on. Doing a guest posting or social media interviews are great content examples.
Invite the Influencer to Your Startup's Events
If you're launching a new product or having an event, consider inviting influencers and giving product samples and freebies. Aside from establishing a good relationship with the influencer, this gives more exposure and marketing opportunities for your startup.
Aside from these tips, it would also help entrepreneurs and startup founders to keep track of the latest trends in the influencer marketing landscape. For more interesting facts, check out the infographic below.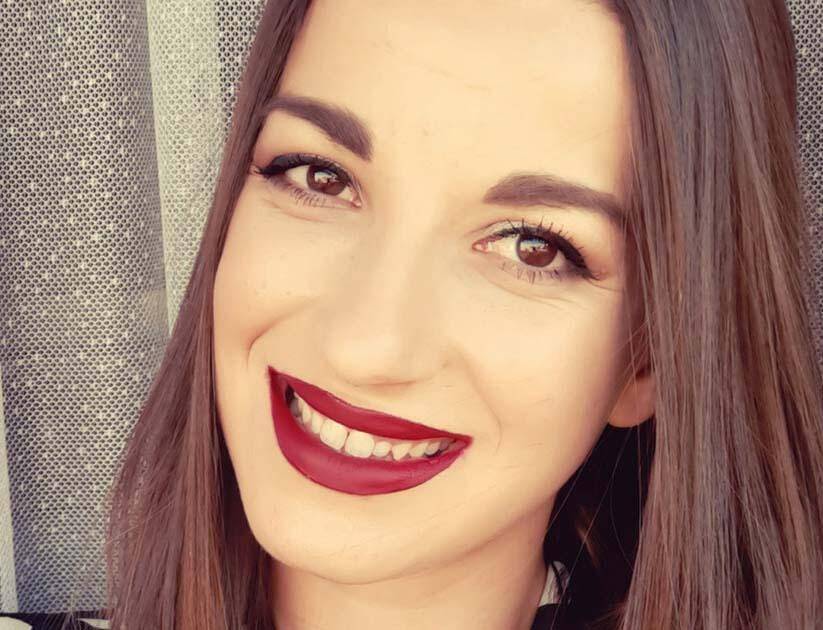 Author bio: Andriana is proud to call herself SmallBizGenius's community manager. Her mission is simple: to connect small business owners with the best tools and resources to help them thrive. When she's not working, Andriana likes to go for walks with her two pet dachshunds and binge-watch documentaries, usually not at the same time.

SEO is a critical necessity for eCommerce websites. It will increase the exposure of your website to potential customers on search engines. Reaching your target audience without having complete knowledge and understanding of long-tail and short-tail keywords is challenging. The right and accurate choice of keywords help in taking your ecommerce business to the next level and increasing conversion. If you want to add fuel to your sale at a budget-friendly price, Adzis is a good call for you. We provide hundreds and thousands of unique and SEO-friendly descriptions in no time with our Product Description Generator tool which will levitate your sale. You can check our site for more details: https://app.adzis.com/