Are you searching for the best Magento 2 extensions for smooth conversion on your online store? Then, you are in the right place. Nowadays, the conversion is the key for every e-commerce store to hike their sale!
What is a great conversion rate? Across online businesses, the average landing page conversion rate was approximately 2.35%. The top 25% are converting at around 5.31% or more. But, when we break into the top 10%, then the conversion rates of landing pages are increased and approximately 11.45% or more.

The Goinflow illustrated that there was a 3.84% rise in conversion rates, with a 6% overall boost in revenue.
In this article, we have explained the top 13 Magento 2 extensions for easy conversion to your online store.
Let's get started.
1. Events Manager
The Events Manager is a fully responsive Magento 2 extension to showcase the latest events to the visitors on the website. Moreover, it provides an "our events" link on the top of the header and footer sections. The website visitors can list and view the details of events by clicking on the links.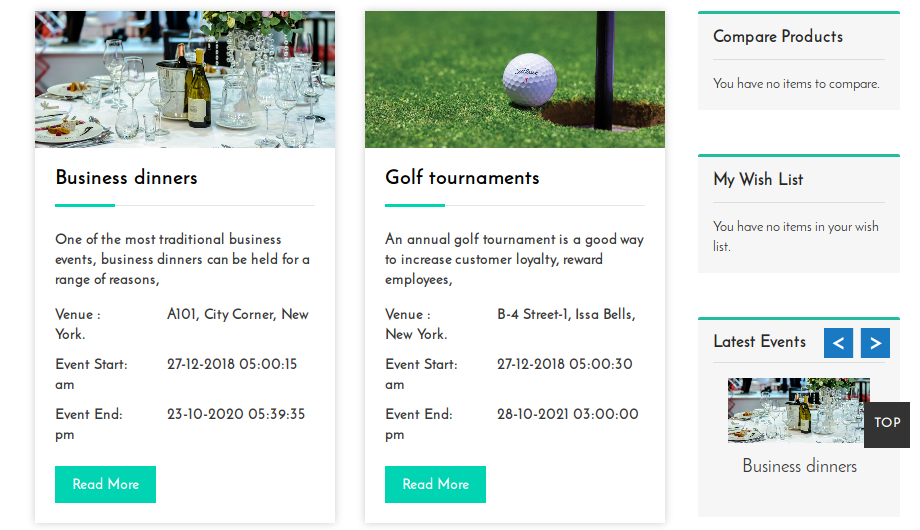 On the event listing page, you can show an attractive list of all events such as title, date, description, images, and many more. Importantly, it supports rich configuration options with several custom configuration settings.
2. Loyalty Program
The Loyalty Program helps you to start up a customer-driven loyalty program for your store. It will also motivate customers to spend more time with attractive rewards and boost the customer's satisfaction. Ultimately, it will hike sales by providing higher discounts.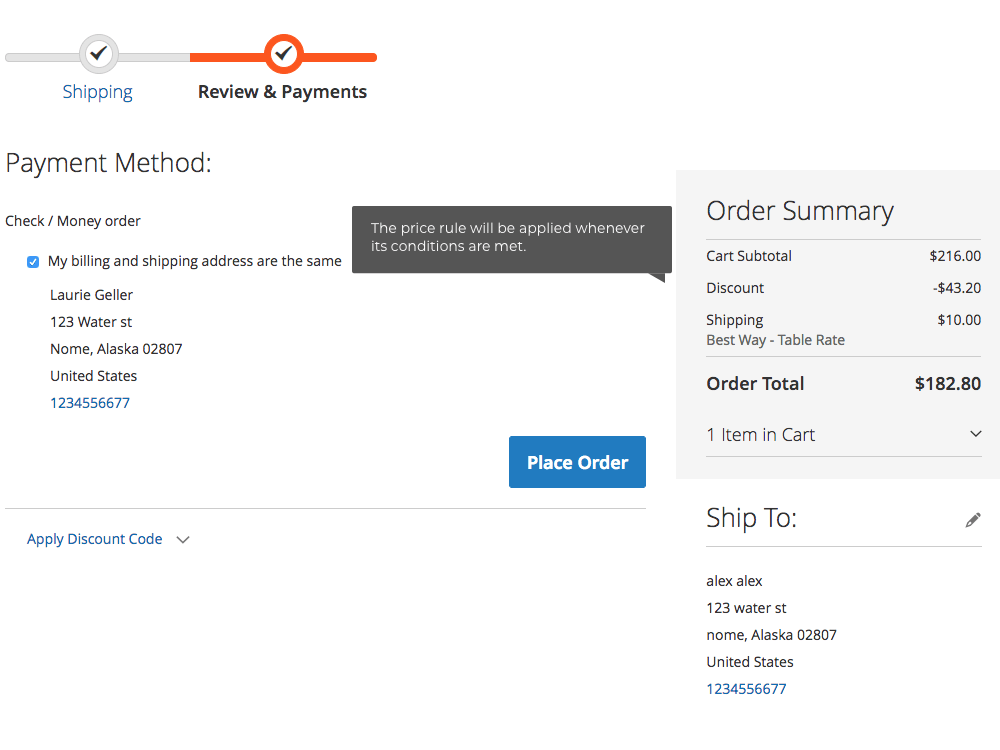 Provides different discounts to the visitors based on the membership period and gender. It is 100% GDPR compatible, so it does not store, process, or share any visitor's information.
3. Advanced Product Labels
The Advanced Product Labels Magento 2 extension permits you to show different and powerful product labels such as Best Seller, Offer, Featured Product, Big Discount, Save 51%, 50% Off, and many more on the product view and category view. It motivates customers and hikes purchasing behavior.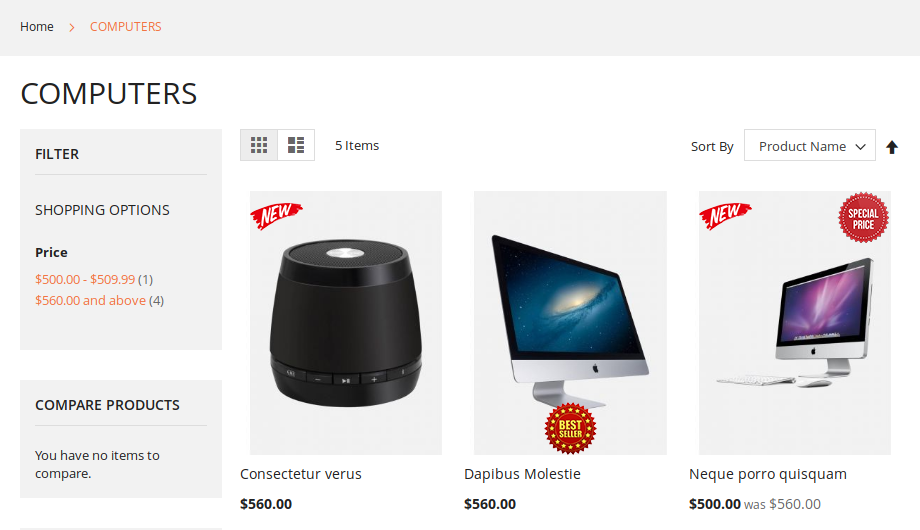 The extension helps you to run an automatic marketing campaign that attracts more consumer's attention to a special offer and a new product. This is an effective way to boost sales and enhance inventory management.
This extension is easy to install and manage.
4. Social Login
The Social Login Magento 2 extension permits customers to quickly register to your Magento 2 store using social network accounts. It supports 7 most eminent social media networks such as Facebook, Twitter, Youtube, G+, Amazon, Linkedin, and Instagram. You can easily change the social media box from the admin panel.
You can easily set the social media login button at any pace like left, right, popup login, and register page on your Magento 2 store.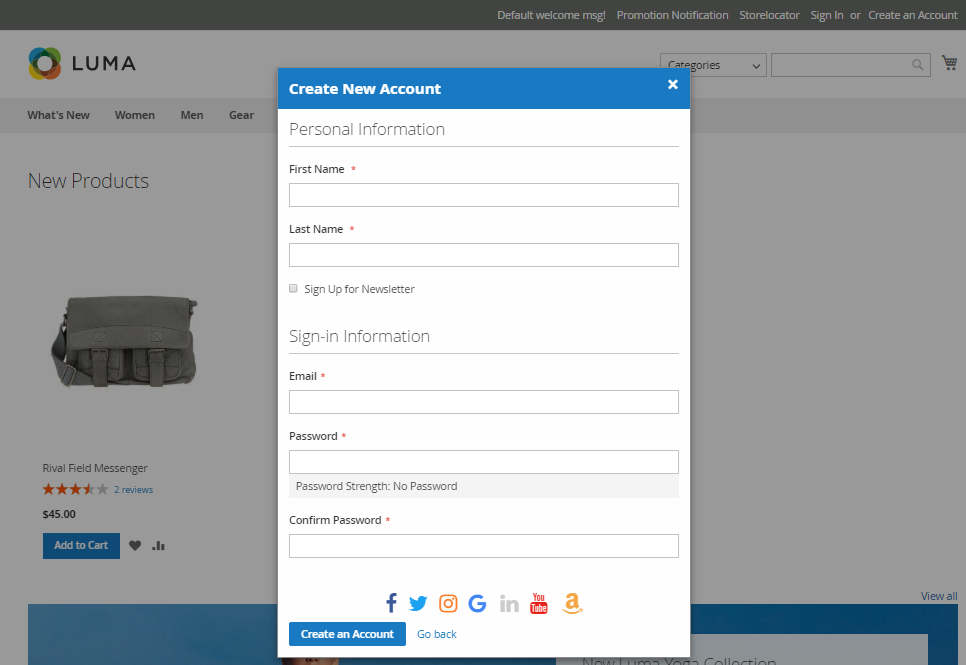 If customers are not registered with the store, then it will automatically register to your store using their social media accounts. It provides friendly and flexible configuration options to provide easy conversion.
5. Reward Points, Referral and Loyalty Program
The Reward Points, Referral, and Loyalty Program is a flexible Magento 2 extension that helps you to implement a loyalty program on your online store. It will motivate customers to increase conversion.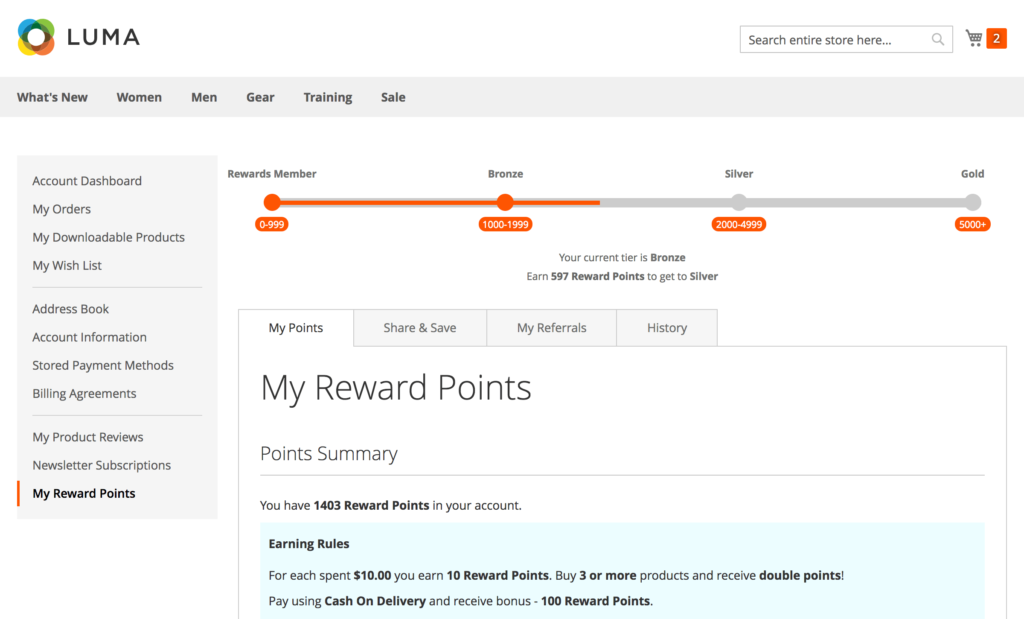 You can provide rewards to consumers with points for buying a particular group of products. Apart from this, customers can earn points by sharing your products and category page on various social media networks. This extension gives you full control over your loyalty program.
6. Responsive Banner Slider
The Responsive Banner Slider is a powerful Magento 2 extension for promoting your newest products and delivers attractive slider effects to gain visitor attention with an eye-catching banner. It provides several visual slider effects such as fade or slider beyond the JQuery conflicts.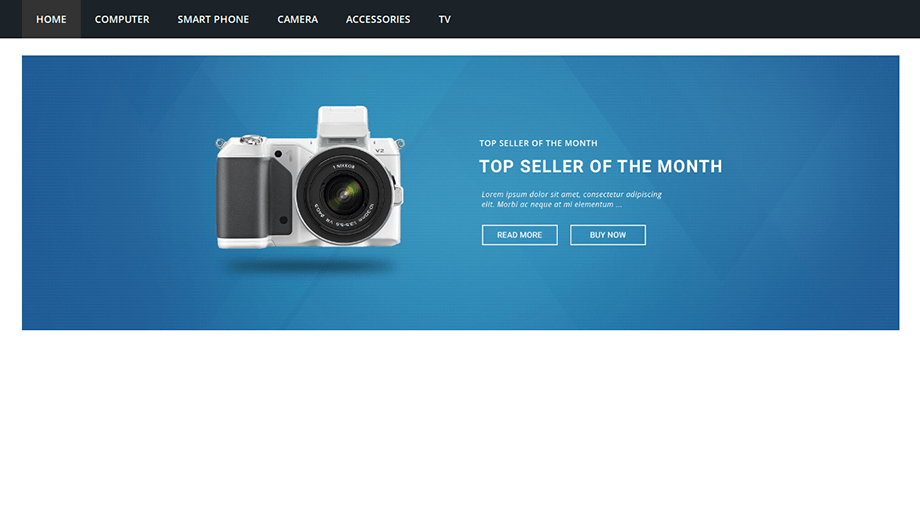 Moreover, this extension builds a strong impression with several eye-catching images in your store. It permits you to upload unlimited images to develop beautiful banner sliders to display promotional offers, products and encourage your customers to purchase your products. Eventually, it will raise your sales. Importantly, this extension supports image types such as jpeg, jpg, png, gif, and many more.
7. Social Share
The Social Share Magento 2 extension is a great solution to public customers sharing experiences on multiple social media networks. It supports several social share buttons like Facebook, Twitter, Linkedin, Pinterest, and others more that will be showcased on the configured page. Importantly, you can easily beautify your social media sharing buttons for your Magento 2 store.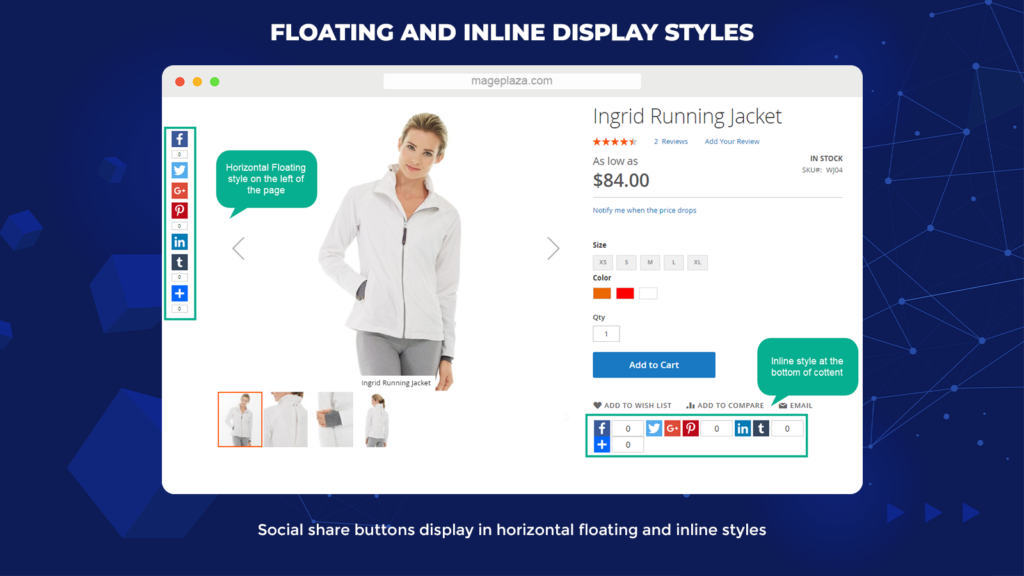 This plugin is fully responsive, so it will look amazing on desktops, laptops, smartphones, tablets, etc.
It provides the best method for you to promote your online store brand, boost traffic, and enhance site running with easy navigation control.
8. Product Reviews
The Product reviews Magento 2 extension permits customers to share their shopping experience with the store. It permits customers to insert the product review with the photo and showcase all the reviews on a single web page.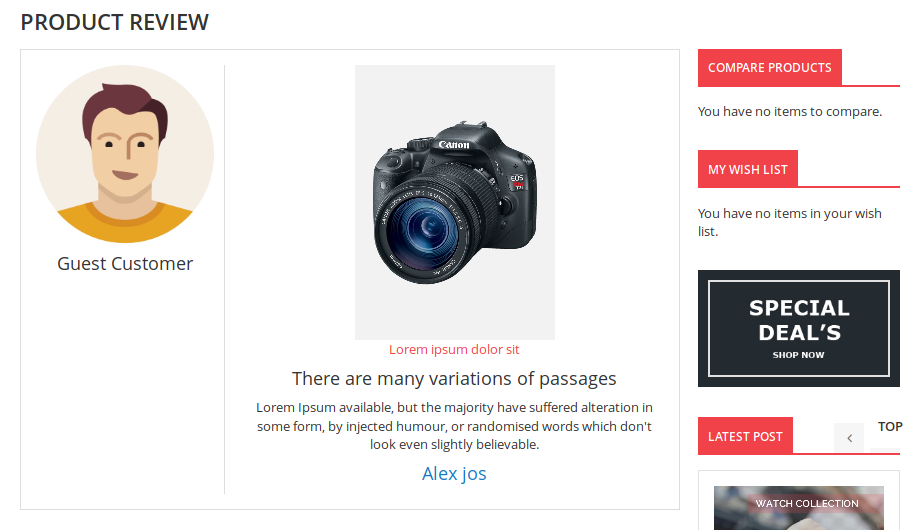 This extension will raise your online store sales and decrease the number of rejection or return products. Customers believe in online reviews and take action according to that.
Moreover, this extension supports the landing page for all the product reviews. Using that, customers can easily go through the review related to a specific product. Importantly, no registration is needed to add reviews.
9. Refer A Friend
The Refer A Friend Magento 2 extension helps you to accelerate your online store sales by converting your store customers into your store advocates. It will motivate existing customers to refer their friends to sign up, palace orders, and get rewards. It also supports a 2-way reward feature that permits you to reward both the referrer and the referred friend as well. This plugin provides social sharing buttons to share links with their near ones and dear ones.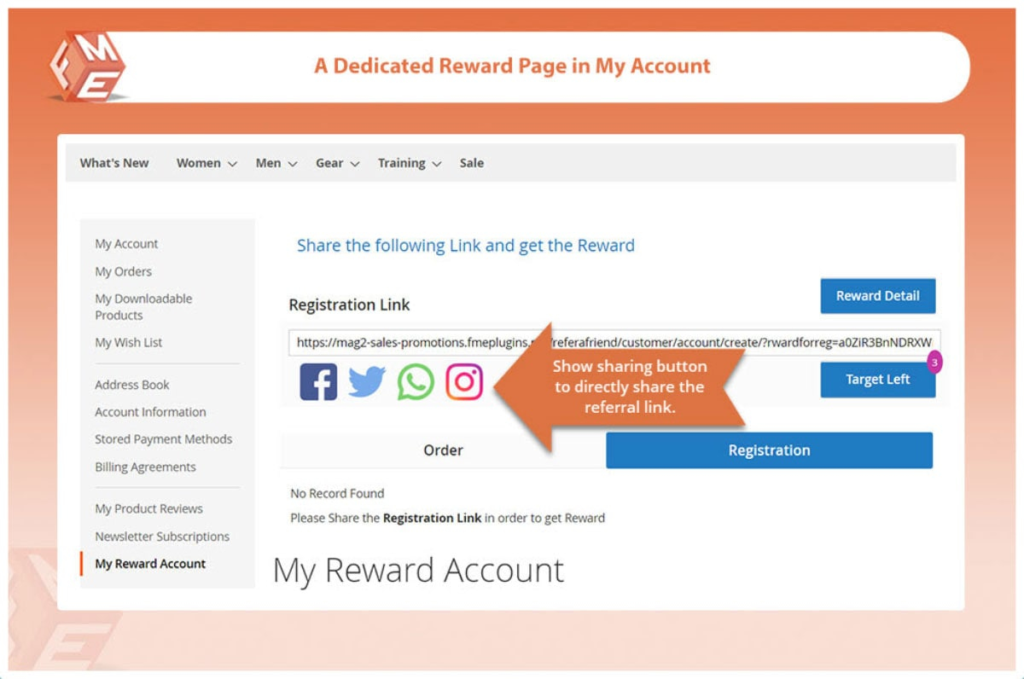 You can also provide an expiry date to make urgency. Importantly, it will help you to achieve a higher ROI.
10. Most Viewed Products
The Most Viewed Products is a great Magento 2 extension that helps you to showcase your products attractively and gain visitor attention. You can control the number of products from the admin panel and showcase it in the slider bar. Improve your online store by permitting the catalog to display the most viewed product.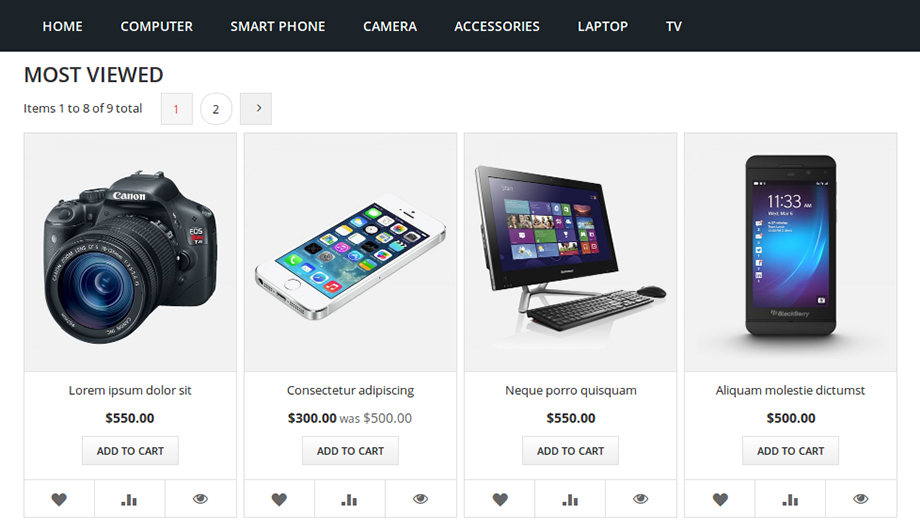 You can display a specific number of products in the grid layout with thumbnails with this extension. All the most viewed products are demonstrated in the slider with navigation arrows. Consumers can insert these products directly to Wishlist, Cart, as well as compare from Most viewed product blocks on the home page.
This extension provides 3 ways to showcase Most Viewed Products.
• As a stand-alone Magento 2 page.
• As a Slider in the right or left sidebar.
• As a widget-like block that can be added anywhere.
11. Wholesale Fast Order
The Wholesale Fast Order Magento 2 extension helps customers to purchase products in bulk with ease. It permits B2B merchants to purchase multiple products from a single web page. They can search for different products, add quantity, and place an order quickly without redirecting from one page to another.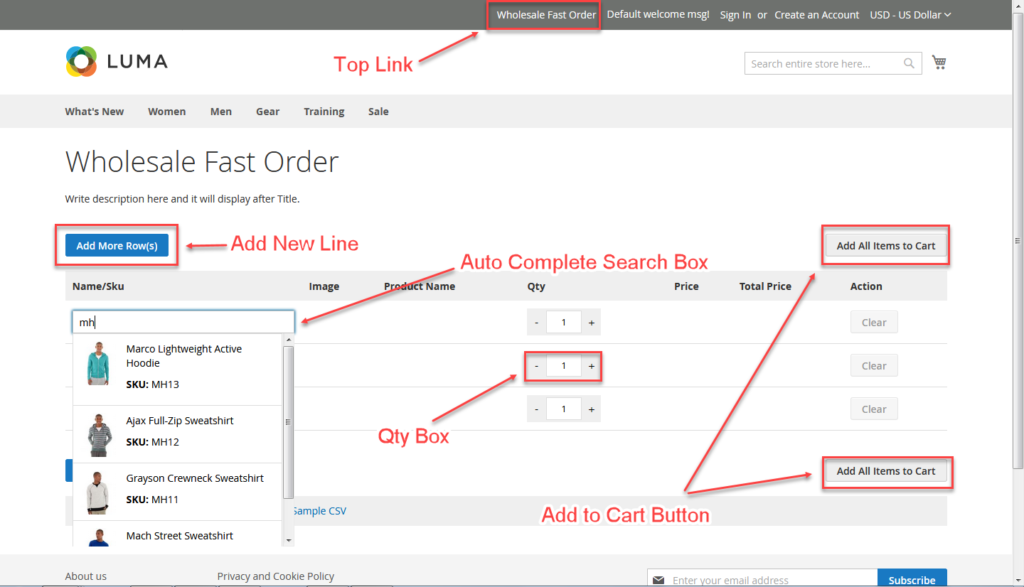 The main advantage of the wholesale fast order extension is that your customers can use CSV files to purchase products from your online store. You can limit some extension features to a particular customer group. Most importantly, this extension supports all product types.
12. Call For Price
The Call For Price Magento 2 extension permits you to hide the product price and replaces it with the "Call For Price" button. And, customers can send a request for the product price using submitting a form on the product page. It inspires customers to connect with you for the quote.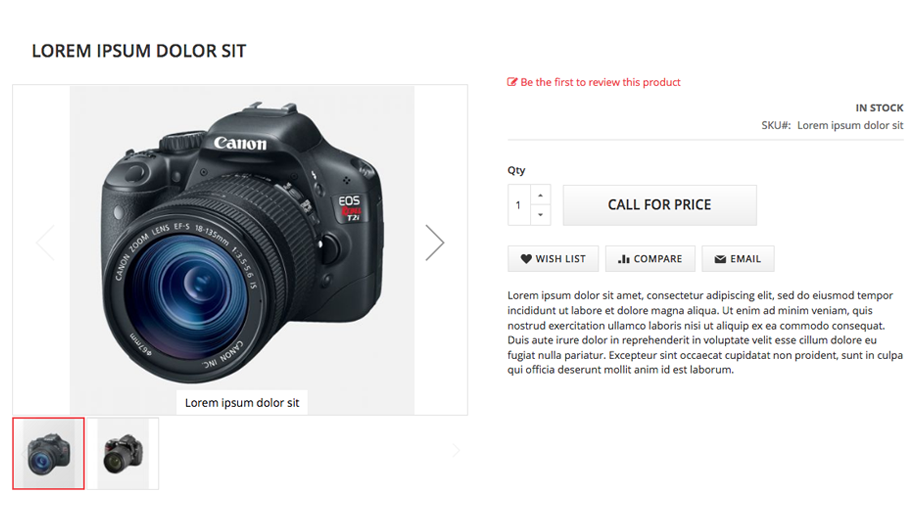 You can also set custom email templates of call for price requests. Importantly, it supports a multi-store environment. This extension is easy to manage and smoothly enable or disable from the admin panel.
13. One Step Checkout
The One Step Checkout is all in one Magento 2 extension for users. Store visitors can save their ⅓ checkout time and increase the conversion rate. It also enhances the user experience. This plugin is compatible with all the themes and payment methods.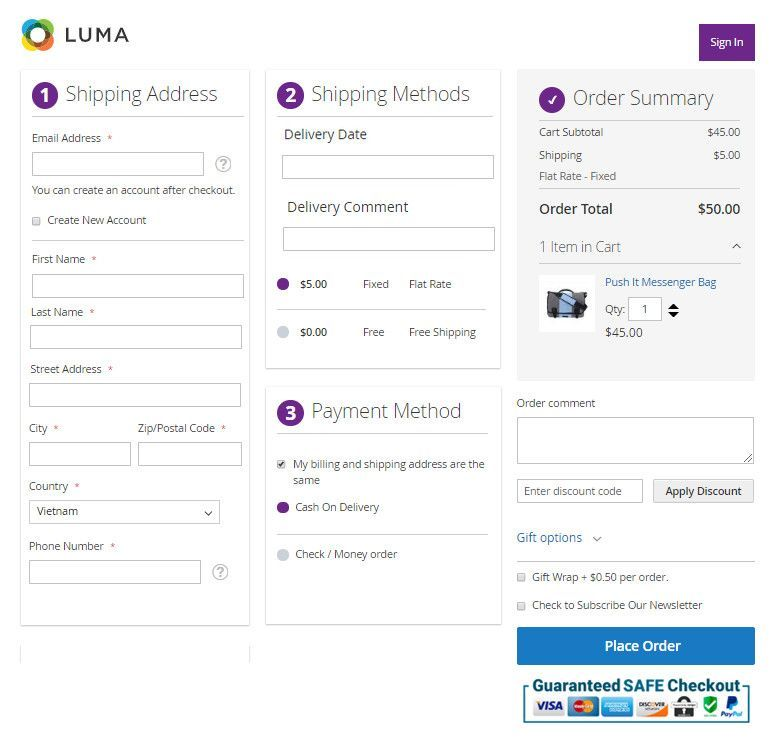 The extension not only provides faster checkout but also supports a responsive checkout web page in all the devices such as desktop, laptop, smartphone, and tablet, etc.
It has a lightweight setup and multiple customization capacity.
Final Thought!
We hope the above-illustrated Magento 2 extensions for easy conversion help you to enhance the user experience in your online store. These extensions also hike sales to a new peak level by providing smooth conversion.
Wisely choose an appropriate and best-fit extension for your ECommerce store.
Good luck and happy conversation!
Author Bio:
Mark Henry is a professional developer who likes to do programming as well as writing blogs about Magento, WordPress, and web development topics. Blogging is my passion and love to share my experience in Web Development.

Are you excited about 2023? Have you achieved everything you planned to do in 2022? The end of the year is always the busiest part of the year and can get hectic very fast, so it's essential to have a good plan to navigate it successfully. Check Adzis AI Content generation packages to make your life easier by creating one-click social posts, videos for youtube channels, product descriptions for your website, writeups for blogs, etc for your e-commerce website.