You met someone in the park today while jogging who after learning that you are a content writer raised his eyebrows in a way that made you want to bite off his head. The man even boasted about how stressful his life as a financial analyst is! He signed off giving you an envious look.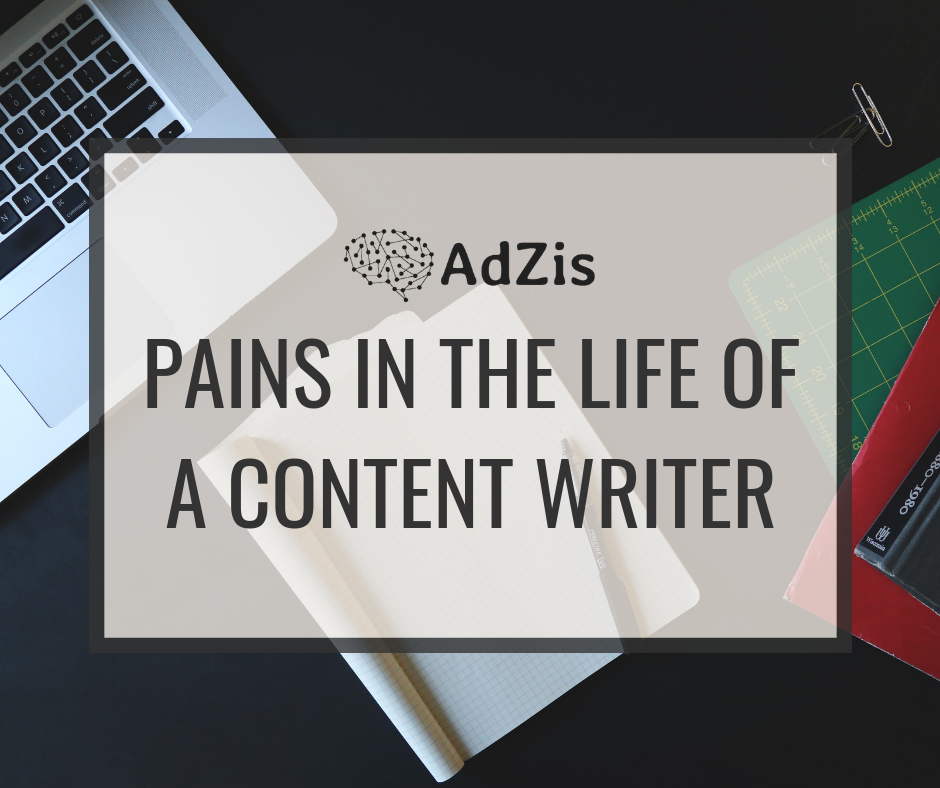 Yes, most people harbor such notions about content writers – that our lives are very easy, we can write anytime we want and do not need to follow any schedule so on and so forth.
Life, on the contrary, is just the opposite. A content writer's life is full of pains that only he can understand. It's only me who knows how it feels like to write thousands of words on a topic that is absolutely alien to me within a few hours or how difficult it becomes at times to include SEO keywords within a blog while maintaining the quality and also flow of the post. There are many such pain points that I face as a content writer which often drives me crazy.
Problems in the life of a content writer
Writer's block. It sounds fashionable to others but not to us who have clients eyeing visitors for their online stores or websites hounding us to submit assignments within deadlines. Yet, we all face it and try to deal with it.
Did I say anything about ideas? That's my biggest pain point. At times I stare at the screen for hours without any notion of how to begin an article on Helicobacter pylori that would make the readers sit up and read it.
Yeah, there are many pitfalls of being a content writer which I would reveal here so that you feel less envious of my job and stop giving me those looks.
Days when productivity takes a hit – oh, there are days when stress gets me down. My children create so many tantrums that I feel totally exhausted. These are the days when I cannot even pen down a hundred words.
Looking for clients – everyone has their bad patch and for us, it comes when we cannot find the right client. Either the rates are unsatisfactory or we simply don't like the type of work we are getting and there is a lull in the career and it feels so bad. Tension builds up, frustration creeps in and life seems so dull.
Then there are the wrong clients from the wrong sales processes. I had one such client some time back. She paid well but had a habit of making comments that really dampened my spirit. She was so overbearing that at last, I had to sever my ties with her. So, finding the right client who would show full faith in you and make you give your best is a book that only a content writer can understand.
I can go on and on with my problems but cannot as I can already see three missed calls from my client as I am behind schedule. Bye for now and do let us know what hurts you the most as a content writer.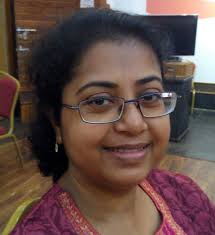 About the author – Koyel Majumder – A writer with an eye for perfection. She is a freelance content writer from Mumbai, India with over 6 years of experience in writing web content, blogs, and articles. When she is not writing, she will be reading for ideas that would help her to remain up to date. In short, she lives and dreams words and finds this writer's world fascinating.