Even after years, WordPress still remains one of the popular content management systems. Woocomerce built on WordPress is an opensource eCommerce solution plugin that helps you develop your online store with ease. Whether you start a business, take your current storefront online, you can start up quickly and develop the store that you want instantly with Woocommerce and WordPress. With so many useful Woocommerce tools existing including WooCommerce Smart Coupon Generator Tools, in this blog post, we try to bring you a few of the latest Woocommerce trends that we believe will become prominent in 2020.
Mobile commerce or m-commerce will garner more attention
In 2020, the emphasis will be on mobile-based selling a.k.a mcommerce. The latest research data conducted by a popular WooCommerce mix and match company has shown that over 80% of the people connecting and surfing the internet do that via mobile devices (i.e.tabs and phones). It is because with those devices we can conveniently connect to the internet on the fly.
Ecommerce companies are mindful of this and take steps to ensure they seize this opportunity. Woocommerce extensions and themes that enhance mobile usability will be in demand in 2020.
Emphasize on personalized shopping
Personalized shopping will be on a raise aided by product suggestions that will suit users. Technology solutions that help suggest products to users that suit user preferences, as well as their personal needs, are fast becoming a trend. In 2020, there will be better Woocommerce extensions to assist merchants in recommending the right set of goods to their prospective buyers. By then, eCommerce stores will be made to fit you such that you do not have to dig through too many catalogs to discover what you were searching for.
This is because you will be offered goods by your prospective vendor based on the information they already have about you. You do not have to fill in such key details, such as your country or related products, even in a foreign e-commerce shop. Yeah, that's going to be intimate. You can even play with a new product without having to take it anywhere.
For instance, you will check whether this sofa suits well in your home with AR and VR apps rather than taking it home to see if it does or not.

The communication will follow the path of artificial intelligence
Customer service has always been the backbone of every enterprise. Woocomerce understands this and it has features to help your customers not feel your absence in the virtual store. FAQs have been trying but we all know they can't do more than they do at the moment. However, when looking for answers, it's more enjoyable to have a real discussion than to read a book.
The form of communicating has become even more fascinating with the advent of chatbots. It'll look like you're online 24/7, even if you are not there at all.
Product pages will go next level and will become more comprehensive
Those who think that content marketing is dead will need to rethink. Content marketing is never dead but has managed to transform itself into something even better. Ecommerce is a difficult business requiring a lot of faith. You need to tell the truth in detail in order to foster faith in you. In this way, Woocommerce trends will be more about product descriptions than ever before with more details going into it.
Videos and 3D pictures will complement the use of words. You can almost transform a product image (360 °) and see it as it is actual instead of seeing it displayed on different photographs.
This is an indication that the boundary between technology and business has begun to blur.
Do you have any feedback about these Woocommerce trends of 2020? Do you want to share more with this?. Please feel free to share your thoughts and comments about what you think will be the future of Wocommerce :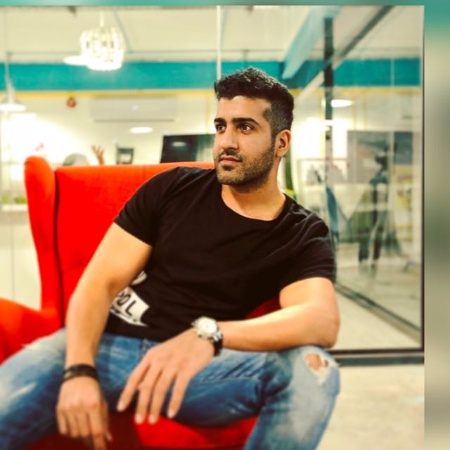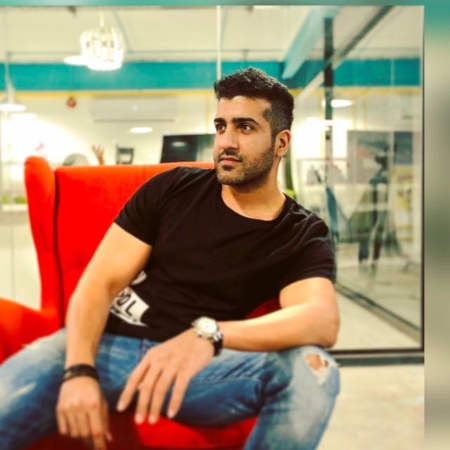 Junaid Ali Qureshi is an eCommerce entrepreneur with a passion for emerging tech marketing and eCommerce development. Some of his current ventures include Progos Tech (a Woocommerce mix and match), Elabelz.com, Titan Tech, and Smart Marketing.