How can we outsource our e commerce platform for someone to manage it?
eCommerce management has 3 phases
Development
Marketing/Sales/BD/Partnerships etc
Daily Operations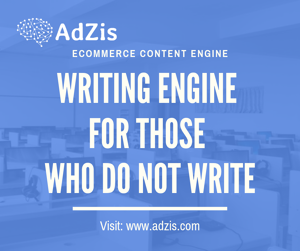 There are thousands of web developers out there to help you develop an e-commerce website. But I personally suggest that you start small and complete the development with continuous growth hacking. There are a lot of DIY e-commerce solutions like Shopify, Bigcommerce, etc if you want to get started yourself. If you are a bit techie you can build a well customizable platform using Magento or Woocommerce as well.
When it comes to managing the marketing, sales, and partnerships in your business, it is safe to do it yourself or just outsource it only if you know when to pull the plug. You can outsource things like SEO, Content or prospecting but not the core management. Search for e-commerce Search Engine Optimizations and you will find your match.
Daily operations are the one that consumes a lot of time but is boring otherwise. You can get a few entry-level people and train them to do the shipping, cataloging, merchandising, etc. You can also outsource this to teams but keep an eye on them always to see whether customer issues and vendor issues are properly addressed by the team.