It is tricky to write thousands of product descriptions when you have a huge number of products listed on your ecommerce website. Adding product descriptions is time-consuming but rewarding, considering the SEO value it brings to your online shop. But is hiring product description writers worth it?

Product SEO is a one-time investment for your online shop. With more and more money being pumped into retail advertisements, you will need a leading edge against those mammoth eCommerce giants. The weapon is SEO because most of these giants only consider optimizing the high search volume keywords. But the real value of SEO lies in long-tail keywords. You could utilize the weakness of the giants to steer ahead of them in the search results of those long-tail keywords. This SEO trick brings you long-lasting results.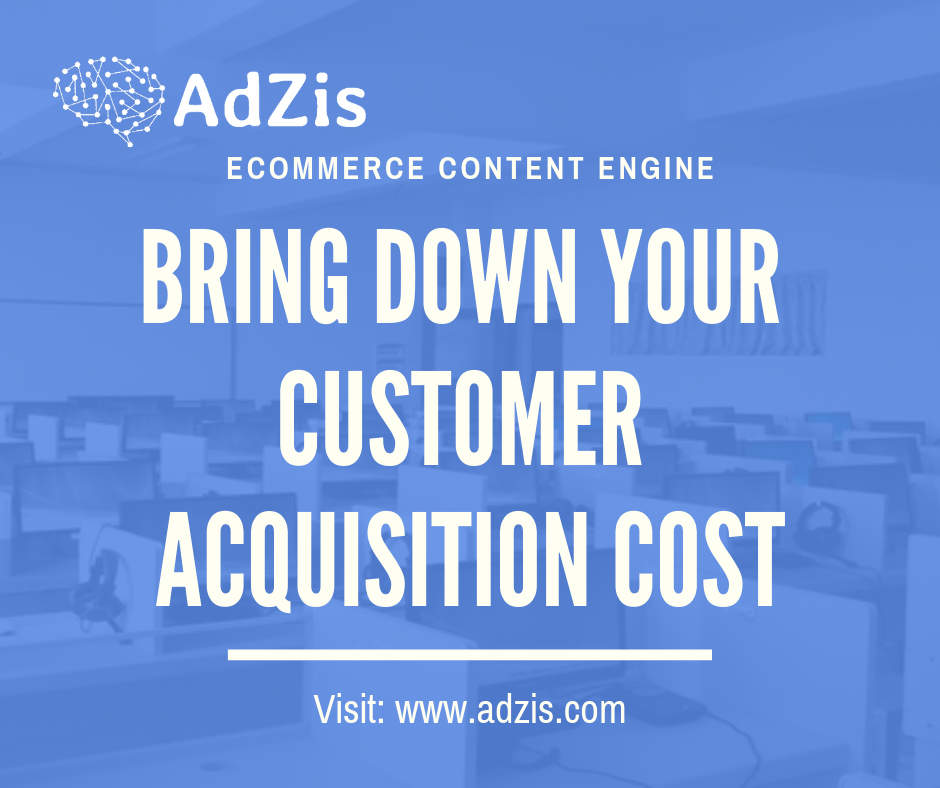 The money spend to acquire customers is the critical aspect that decides your profit margins. We call it the "Customer Acquisition Cost". As a small business, you will find it impossible to run advertisements on mainstream channels with unrealistic discount offers. But you definitely can get customers to buy products if they are searching for products or needs them online. With a product-level SEO ranking, you will be the one who will be there at the top of the search result page.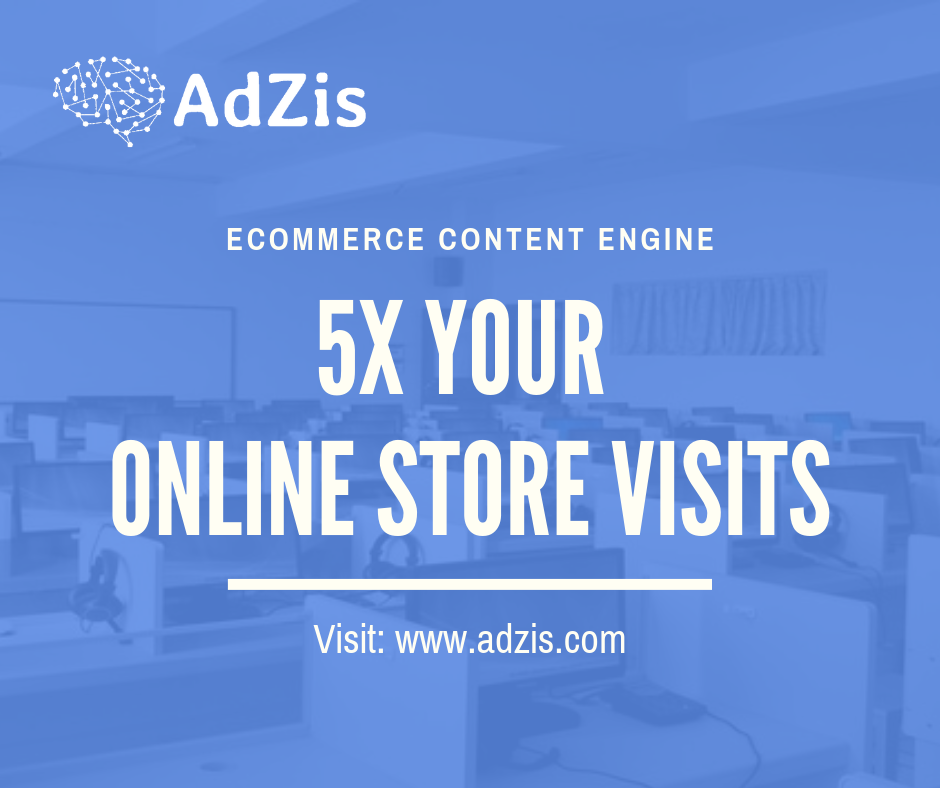 The arithmetic looks like this. If you could add 3 new long tail keywords to each of your pages, you will get 5X more traffic to the overall store. For eg: Your shop with 1000 visits a month and 200 products adds product descriptions for those 200 products. Which in turn will introduce atleast 3 long tail keywords into the website. Even with a monthly search volume of 10 visits (1 visit every 3 days), you will get 6000 new visits from this product SEO exercise.

But the trick is in getting product descriptions for those 200 products written. You cannot copy from other eCommerce stores and the descriptions should be unique, original and relevant.

But how affordable is that to get descriptions written with the help of content writers? This is going to be a long, tedious and expensive process. How about an AI writer bot?

Cost-benefit comparison between using AdZis AI product descriptions and employing a content team of product description writers

Inhouse


AdZis approach

Work hours
One worker = 25 descriptions a day
22 working days a month = 550 (25 desc x 22 days) pages a month
18 months to complete 10,000 pages
Just 6-10 days for 10,000 descriptions
Cost
At 550 pages per worker, it requires 18.2 workers to complete 10,000 pages
Just 1/10th of the cost of worker salaries.

Cost per product description = approx. cost of two clicks (Pay-Per-Click ad).