During our school days, I used to write my essay following any kind of procedure I can think of. But apparently, it never did me any good. I later found out from a friend that it was because I wasn't following an effective method in writing my essays.
As the years went by, I learned that the same rule applies if you want something to really work: follow the correct planning. And this too is no different true from digital content creation.
Integrated digital strategies are the cutting edge of every company. But simply assimilating a digital strategy such as posting articles on your company blog won't do the trick. Some people perform this without contemplating how they're going to do it effectively which explains why there are companies whose digital strategies have been extremely successful, while there are others that have failed dismally.
Nowadays, almost everything is done digitally, a number of companies think that just being physically on it is enough – believing that being active in social media is all it takes to bear significant results. However, it is not. For it to be effective, you need to create the right digital content across different online platforms including social media, blogs, websites, etc. With the right digital planning, your company will be able to move through it clearly communicates to customers.
The right digital planning depends on the needs of the company. The things you post on social media should be related to the nature of the company you're working to improve. Following these strategies will help you create effective digital content:
Know when to update your posts
We've all heard about the 'two posts a day' rule in Facebook marketing. What people don't know is that this kind of digital strategy is conditional.
The said two posts a day on Facebook will only work if you already have a substantial amount of at least 10,000 followings. If you have a following that big already, then there's no doubt that posting twice a day will definitely increase customer engagement, leading to more clicks and social interaction.
But what if you only have a few followers, say a few thousand or hundred? Would the two posts a day still be effective?
Hubspot conducted a study about this and here is what they found out:
If you have a small following, posting only twice a day will result in 50 percent lesser clicks and views per post. This means that your clicks would still be higher than if you were only to post only a few times per week, but your customer engagement would be significantly low. On the contrary, if you were to post 1-5 times each month, your click for each post will double. This is deemed to be one of the fastest ways to increase web traffic.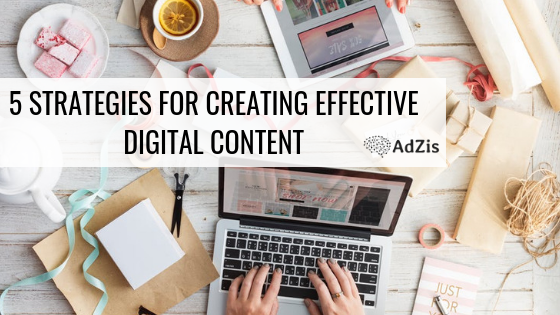 Using social media metrics
The number of followers and subscribers is a good way to tell if you're making progress, but it's limited. One of the best ways to see how your site is doing is through the use of social media metrics. There are tons of websites that offer free social metrics, while there are also some paid ones that offer more services.
Using social media metrics will let you see how many people have been visiting your site. It can even tell you what specific pages they were viewing, and much more. Using social media metrics will shed the light on which of your marketing objectives and goals are being left behind.
Pinpoint customer interest
The type of content you post on your site should address the expectations of your audience that is unless you want a site with zero traffic. What's the reason behind all this digital planning? It's to drive customers into your business. That being said, there should be something on your site that'll get their attention.
Maintain website's responsiveness
Nowadays, the mobile phone has become extremely popular. And so, people will usually use their phone when viewing websites. You wouldn't want your site to be incomplete mayhem when they view it using their phone, would you?
With a responsive site, your web page will adjust to the kind of screen size the gadget has, so, no more cluttered interface.
Use infographics and videos
You might have an awesome content just waiting to be published on your site, but it might not be one that's going to draw lots of attention. Why? It's because if you're planning to place slabs of written texts on your site with no visual aids, then that's going to be a detraction.
Make sure to have photos, infographics, or videos when posting your digital content so that people will be drawn to enter your page.
Digital presence is given so much priority in today's world. If you wish to drive more customers to your sites, proper strategies should be applied for your digital content. Without the right plan for digital content, you won't be able to fulfill your business goals.

With that said, AdZis Content Engine provides you with wide range of content for all your digital platforms created through AI and proofread by our experts.
Author Bio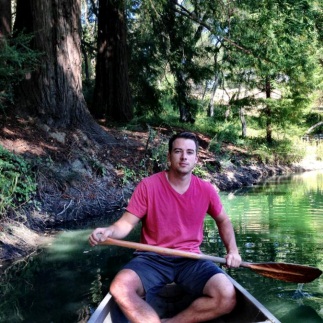 Patrick Greene works as a contributor to essay twist. He is a former editor of a small-town newspaper publishing. He is an avid fan of social media and runs his own page for writing enthusiasts for his college. With the rising clamor for healthy living, Patrick immersed himself with water sports.